IT support reimagined: Where your vision meets our expertise
Set against London's vibrant backdrop, MacTribe has spent the past decade reshaping the very essence of IT support. Rather than simply solving problems, we pride ourselves on forging authentic IT partnerships with our clients. With us, you'll experience an unparalleled blend of strategy, collaboration, and a mutual pursuit of technological excellence.
Going beyond IT support is What we do best
Every business has its unique IT narrative, and at MacTribe, we're here to elevate yours. Whether it's ensuring harmony between Mac and Windows environments, delivering bespoke consultancy, or crafting impactful IT solutions, our services are custom made to fit your objectives. Each service amplifies our vision of partnership, commitment, and transformative results.
Mac & Windows Support
Navigating both Mac and Windows with finesse, we ensure your systems are optimised and harmonised. Experience unparalleled IT support that transcends platforms.
Pioneering IT Consultancy
With an eye on future innovations, our consultancy services prioritise strategic alignment and project precision. Dive into tailored strategies that drive results.
Tailored IT Solutions
From addressing specific IT hurdles to comprehensive system overhauls, our solutions are designed for impact. Explore the MacTribe difference in IT solutions.
Looking for an IT partner, Or a provider?
MacTribe isn't just about solving technical problems. We're about partnership, understanding, and shared goals. Explore how aligning with us can drive not just your IT, but your business vision forward. Click the button below to reach out, and we'll be in touch.
We work with businesses just like yours
Whether you're in the realm of finance, immersed in the world of film, or championing social change, our IT services are moulded to fit perfectly. Embracing both traditional and emerging work models, we amplify your operations with best practice standards tailored to your unique sector.
Meet Our clients
We're pleased to introduce the industry leaders, innovators, and change-makers that make up our amazing clientele. From boundary-pushing music labels and cross-cultural connectors to dedicated PR professionals and advocates for social change, each client brings a unique story, challenges, and aspirations. We're very proud to be part of their extended team and working together towards achieving their objectives.
With 30 years of rich heritage, Warp Records has emerged as an epitome of innovation in the music domain. From Aphex Twin to Yves Tumor, their artist roster speaks volumes of their commitment to the music industry.
The only organisation of its kind, Human Dignity Trust uses the law as a shield to safeguard the human rights of LGBT individuals globally, working hand-in-hand with local activists and ensuring their voices resonate and align with local calls for change.
Championing change with a global footprint, emotive is a multi-award-winning partner in healthcare communications with a mission to inspire transformative changes that echo in the corridors of health worldwide.
With a vision to level the financial playing field, Fair4All Finance ensures that even the most vulnerable have access to the best financial services, driving change at every juncture and ensuring quality financial services become universally accessible.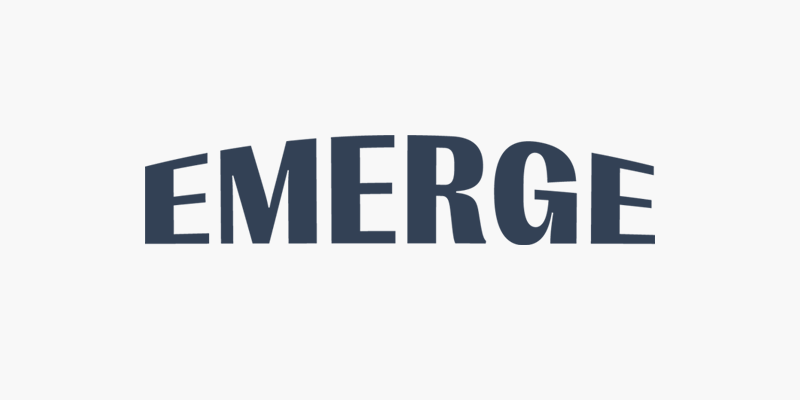 Emerge isn't just about PR – it's about redefining it. With a deep understanding of both traditional and emerging media spaces, they craft stories that resonate, ensuring brands don't just get noticed, but remembered.
Drawing from years of experience and countless case studies, Fulcrum Chambers offers an invaluable perspective on regulatory compliance. Always innovative and always effective, ensuring clients always stay a step ahead.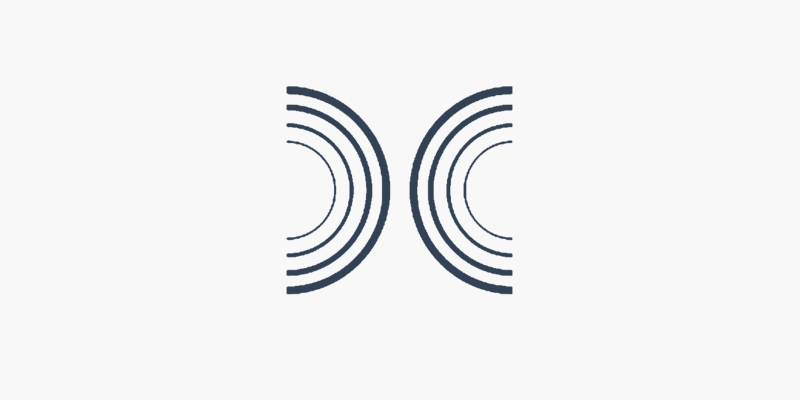 A firm believer in the UK's potential, Cairngorm Capital extends its expertise and capital to propel private mid-market companies towards newer horizons of growth, providing both capital and insights to lead companies forward.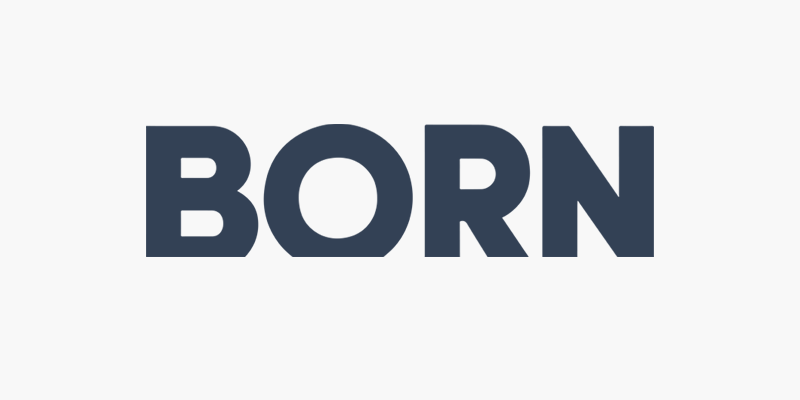 BORN, a global digital agency, is celebrated for creating human-centric experiences that captivate. Their award-winning prowess has seen collaborations with giants like Ford and Nestle, continually pushing the boundaries of digital innovation.
In Search of IT Support or IT Synergy?
MacTribe is more than just an IT support service. Our commitment is to unity, comprehension, and common milestones. Discover how our approach can resonate with your business, shaping not just IT strategy but also your overarching mission. Connect with us, and let's chart the course together.
Experience the MacTribe Advantage: Where Every Detail Matters
Rooted in a legacy that began in 2010, MacTribe offers more than just IT support. It's about embracing the best of tradition while pioneering the next wave of IT advancements.
We strive to provide an experience that mirrors having a dedicated IT department in your office, an extension to your team, always attentive and thorough. Yet, choosing us isn't just about our capabilities—it's about our ethos, our unwavering focus on delivering tangible, client-centric benefits at every turn.
Your own IT department
Think of us as an extension to your office – your very own IT department. With a dedicated account and service delivery manager for each client, we're here to support your business objectives, from daily IT requests to long-term projects.
Fast Response Times
We understand the value of both speed and precision. That's why we aim to answer calls within 30 seconds and efficiently resolve 98% of IT requests via remote sessions. In emergencies, we aim to be on site within the hour. Need more on site time? We can provide dedicated in-house engineers too.
Always Accessible and Responsive
Your IT challenges are unpredictable, but our support isn't. That's why we're available beyond regular hours. It's a simple, unwavering commitment: open, direct communication anytime you encounter a problem, ensuring you have constant peace of mind.
Grounded in Cyber security
Every service we provide is firmly rooted in a cyber security-first approach. To this end, we've established a dedicated cyber division. For businesses seeking more advanced solutions, we extend our services to include options like SOC, phishing simulations, and penetration testing.
Unified IT Management
Every service, from internet to printing, is managed under our comprehensive umbrella. We oversee every IT detail, and when challenges arise, a single call to us sets things right. It's about simplifying and consolidating, ensuring fewer disruptions and more efficiency.
Proactive 24/7 Monitoring
With a 24/7 watchful eye on your IT infrastructure, we pride ourselves on a proactive approach. Early detection and prompt action on potential disruptions ensure smoother operations. We're committed to providing our clients seamless IT experiences.
Efficiency Through Automation
As a growing operations team of 15+ IT specialists, we harness the synergy of automation, AI, and the optimal tools at our disposal to continually improve our services. Our goal? To adeptly cater to an expanding user base without ever compromising our foundational values.
Cost-Efficient and Adaptable
Think of our pricing as a software subscription, adjusting with your team's growth. We continuously strive to offer exceptional IT services without overstretching budgets. With options like equipment leasing, we provide value, quality, and financial agility.
Pioneering your digital transformation
The future of business lies in embracing digital transformation. Let MacTribe guide you on this path, optimising your technology to fuel your success. Contact us today and take the leap towards your digital future.